When it comes to blogger outreach, The Rank Company is the clear choice for businesses
big and small. Our team of experts will connect you with the RIGHT influencers and bloggers
to get your brand the exposure it deserves.

What Is A Blogger Outreach Service?
Our Blogger Outreach Process
There are a lot of different blogger outreach services out there, but they all essentially perform the same function: connecting brands with relevant bloggers who can help promote their products or services.
We use a blogger outreach service to identify blogs that are a good fit for your target audience, and then reach out to those bloggers so you can start working together through creating content that will be of value to their readers while also getting your brand in front of a new audience.
Blogger outreach can be an extremely effective way to reach new customers, but it's important to remember that each blogger is different and we want to only connect you with relevant influencers.
There are a few key steps in the blogger outreach process that our team of experts go through:
The Content Stage: This involves creating great content that will appeal to bloggers and
getting it published on high-quality, authoritative websites.
The Relationship Building Stage: Once the content is out there, the next step is to reach out to bloggers and build relationships with them. This can involve commenting on their blog posts, sharing their content, and engaging with them on social media.
The Pitch Stage: Once a rapport has been established, the next step is to pitch your products or services to the bloggers we work with or that you choose to work with. This can involve sending them product samples or providing them with information about you as a client.
About us
Stellar Benefits of Our Blogger Outreach Service
Blogger outreach can be a highly effective way to promote your business, but it can also be time-consuming and difficult to negotiate on your behalf. If your business doesn't have the time or resources to do all the outreach itself, hiring a company like The Rank Company can be a huge help in getting your name out there and reaching new audiences.
We offer a variety of services to help businesses connect with bloggers, including blogger database searches, customized blogger pitches, and blog post analysis.
We will find influencers and negotiate with them for you. This can save you a lot of time and effort, and ensure that you get the best possible ROI.
Our services are affordable and customizable, so you can tailor them to your specific needs. We also offer a money-back satisfaction guarantee, so you can be sure that you're happy with the results.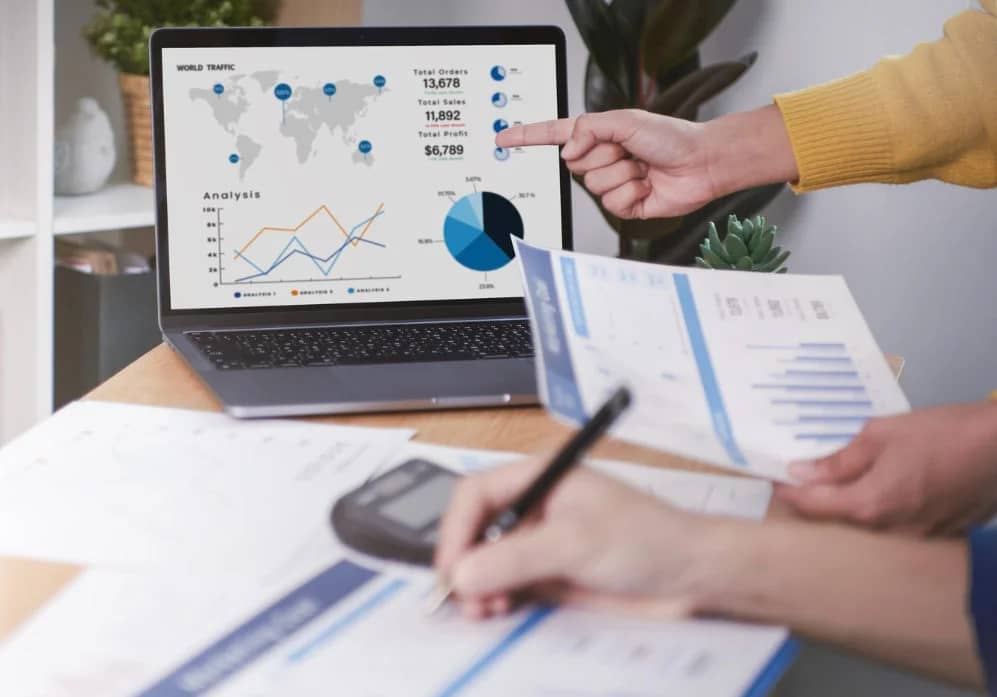 The Rank Company is a leading digital marketing firm that helps businesses protect their
brand and improve their search engine rankings. We offer a wide range of services,
including blogger outreach, link building, and social media marketing. Visit our website to
learn more about our services and how we can help your business grow.