Become a blogger
Write for US
We have come up with a new segment for creative content writers out there! We are accepting contents. Now you can be a contributor of The Rank Company. This might be your chance to shine!
We are in constant search for digital marketing bloggers with innovative ideas.  As, you have already seen our blog section is called "Digital Marketing Blog", so we welcome you to contribute your thoughts and ideas on the same.
All you need to have are ideas that are out of the box and your original perspective; and viola, you can be a contributor!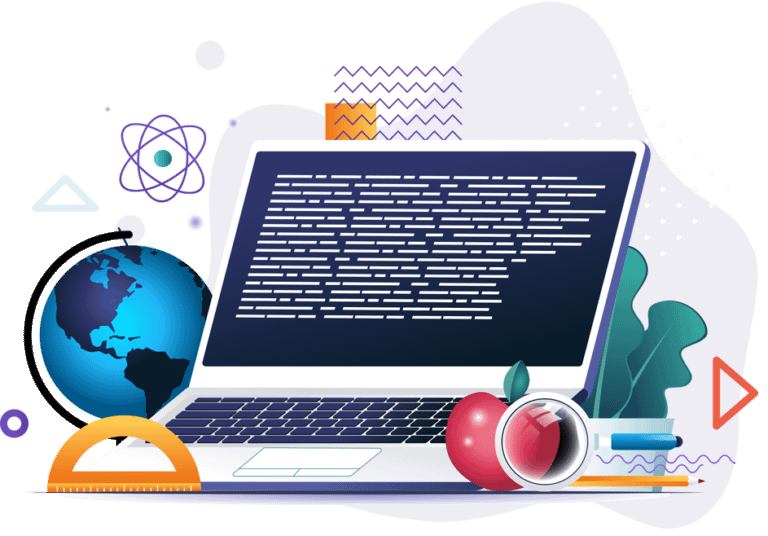 The Rank Company is a Google news approved website

Your article (if approved) will be shared on multiple social media platforms

You article (if approved) will be republished on multiple blogs

If your article is chosen as "The Article of the Month", it will be shared with influencers and journalists.
Any content less than 1000 words will be rejected.
The content must be 100% original.
The content must be not published anywhere else before the Rank Company.
A description of 120 words is must with every article you submit.
You must provide minimum five TAGS per article.
You can email the content directly. No need to submit a pitch.
Tell us about yourself in a paragraph or two when you submit your content.
You must mention the sources of your article in email.
One featured image is must for every article.
You must submit your article in Google Doc format.
Social media handle links are must.
Do not submit press release, sales pitch or product promotion/reviews.
Currently we are hiring for