Online Reputation Services
We will monitor and influence the online conversations about YOUR brand on all social media platforms with our online reputation management (ORM) services.
Online Reputation Management is the process of shaping and improving your online presence and visibility. It is a proactive way to ensure that when people search for you or your business online, they find positive, accurate, and up-to-date information.
The Rank Company specializes in building and maintaining a positive online reputation, which is essential in today's world. We have a team of experts who will help you protect, control, and fix your business and your good name on all digital platforms. We will help you monitor and influence the online conversations about your brand and give you a competitive edge to succeed in today's digital word.
We will also help you protect your brand from negative reviews and comments. We will help you fix your brands image on all platforms if needed. A strong online reputation can help you to attract new customers and business opportunities, while a negative reputation can damage your chances of success.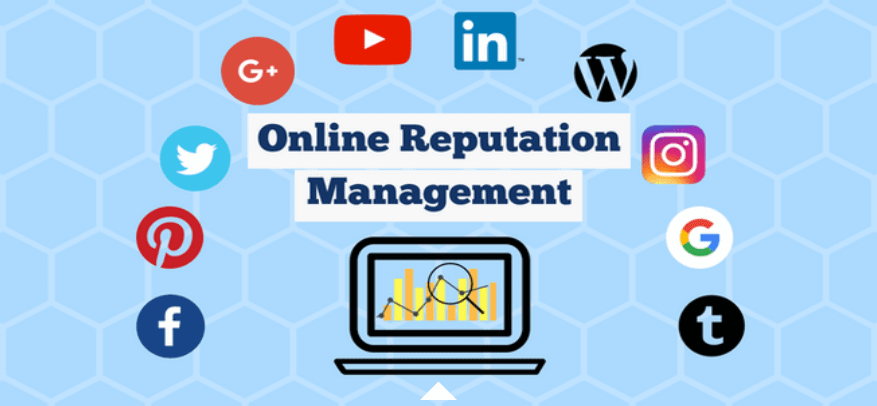 Protect Your Online Reputation
Why is ORM Important?
What is Online Reputation Management?
In the business world, your reputation is everything. That's why it's so important to makesure you're doing everything you can to protect and enhance your online reputation. But with all the different moving parts of a successful online presence, it can be tough to keep track of everything—let alone do it all yourself. That's where the Rank Company comes in. We're experts in online reputation management (ORM), and we're here to help you take control of your online presence.
Your online reputation is one of your most valuable business assets. In today's digital age people are increasingly turning to the internet to research businesses before they make a purchase.
If your online reputation is anything less than stellar, you could be missing out on valuable leads and customers. Not only that, but poor reviews and negative ratings can have a lasting impact on your bottom line.
In short, online reputation management is the process of monitoring, protecting, and enhancing your online reputation. This encompasses everything from your social media presence to the reviews and ratings left about your business on different platforms. With so much at stake, it's important to partner with an experienced ORM agency like the Rank Company to make sure you're covered.
About us
How Can the Rank Company Help?
The Rank Company has a proven track record of helping businesses take control of their online reputations. We'll work with you to create a custom ORM plan that fits your unique needs and goals.
We'll help you monitor your online presence and identify any potential red flags before they become a problem. We'll also work proactively to enhance your positive mentions and bury any negative press under a deluge of five-star reviews.
Don't let poor reviews or negative press drag down your business—partner with the Rank Company for comprehensive ORM services and take control of your online presence today!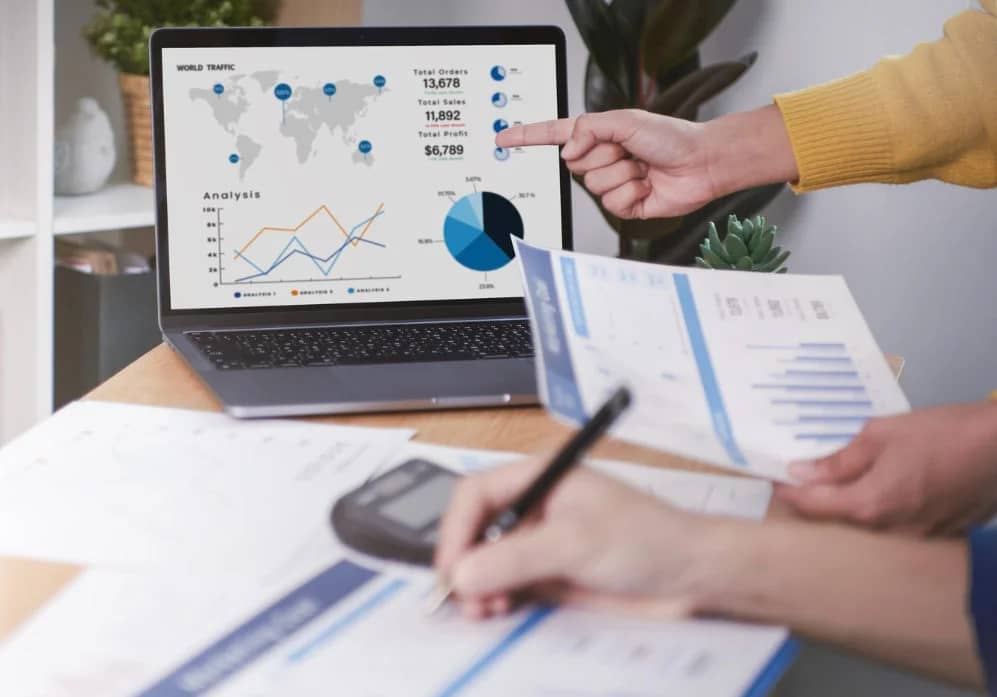 Real Estate
Food and beverages
Health care
E-commerce
Education and learning
Entertainment and media
Travel and hospitality